CONTACT US
Whether you're looking for a chain link fence, ornamental iron fence, PVC fence, wood fence, or aren't sure yet, our team will be happy to help. Let our Fundy Fence experts help you find the fence that best meets your needs and your space.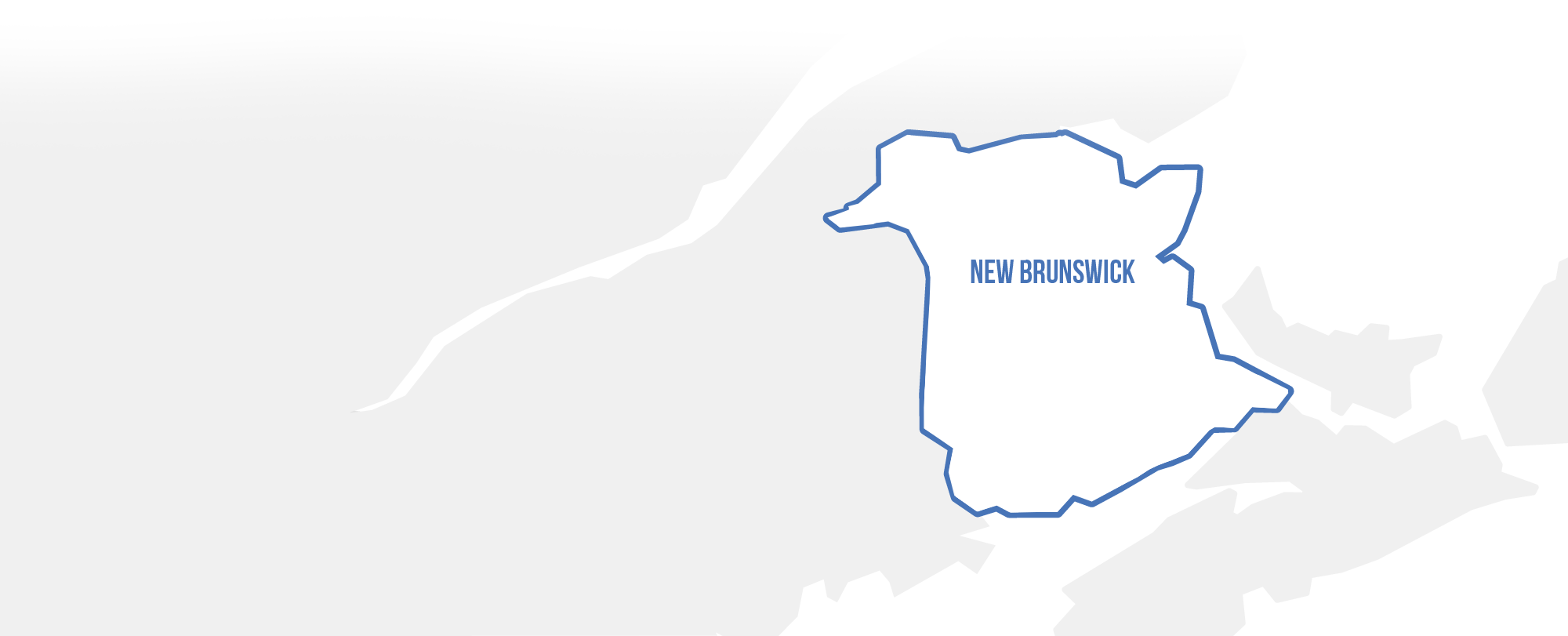 SERVING SOUTHERN NEW BRUNSWICK & BEYOND
We're open Monday to Friday, from 8 am to 5 pm, or by appointment.